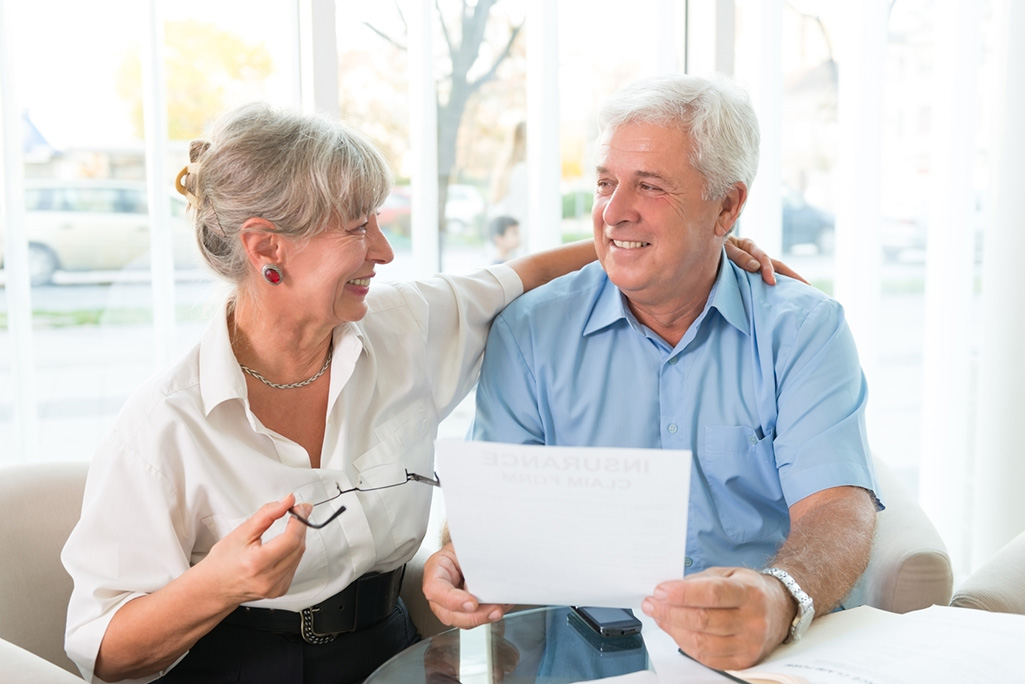 To request more information about our financing, fill out the form on the right side and a team member will be in contact with you!
The form does not ask for any sensitive personal information.
The form is not an application for financing. It is simply to request more information.
Your privacy is important to us. We will not share your information with anyone.
We will periodically contact you with exclusive promotional offers and product news.
You may unsubscribe from our promotional mailings at any time.